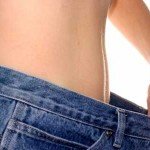 My Weight Loss Journey Pictures Along the Way
by Niki Wyre
Here is a blog entry just dedicated to show the progress of my weight loss journey by pictures that were taken along the way with dates taken.  I wish you all luck on your own health journeys and would love if you share yours with me as well.  Thank you for supporting me and checking out my progress along the way.
(((pain-free internet hugs)))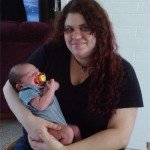 April 4, 2010
November 3, 2010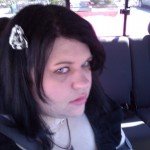 March 13, 2011
October 6, 2011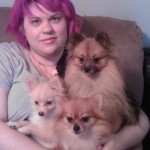 November 20, 2011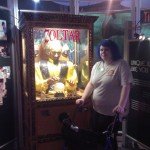 February 19 2012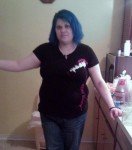 March 22, 2012
See related blogs:
How is Niki Losing All That Weight?
My Self Discovery and Weight Loss Inspiration Reading List
Looking for more blogs by Niki? Please check here.
Interested in becoming a writer for rachicks.com? We are looking for volunteers to keep the knowledge going to all our members. Interested individuals can email Niki by submitting form below for RA Chicks writers.