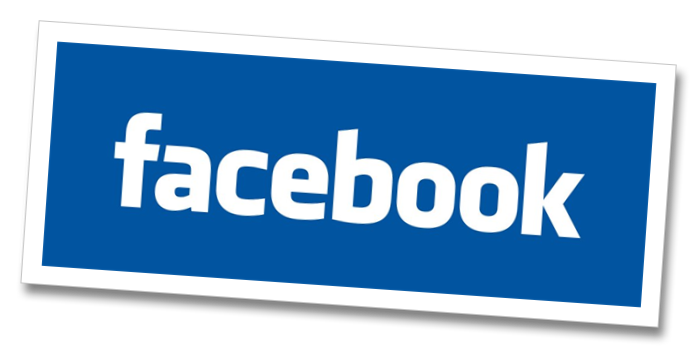 RA Chicks on Facebook
Since we started on Facebook back on April 24, 2010, our online community on Facebook has continued to be the most popular part of our network. Most of our Chicks find it easier to navigate whereas if you are looking for privacy from FB, our forums here at rachicks.com continue to be used and I'm working to update all the threads / features to renew them. They are in need of a makeover.
Due to recent Facebook changed with the timeline and newsfeed, unfortunately, your comments and posts show in all of your friends' newsfeeds so privacy is not as good as it used to be with public page involvement. We also used to have the forum / bulletin board option on Facebook until they discontinued that feature last year
If you are need of answers to your question, you can directly message me on Facebook or through the contact form on rachicks.com. I can then ask the question or discussion questions for you to the whole group anonymously. This seems to work great for those of us looking for a bit more privacy.
Another option that some of our members reccommend is making a second Facebook account exclusively for involvement with the RA groups or pages you want to be involved with so that you can do so without sharing it with all of your Facebook friends.
Are you in on our Facebook community? If no, why not?
Check out RA Chicks: Women with Rheumatoid Arthritis on Facebook here.
Do you have a question for Niki or one you want to ask the group on Facebook? Contact Niki now and let her know!