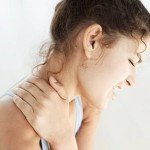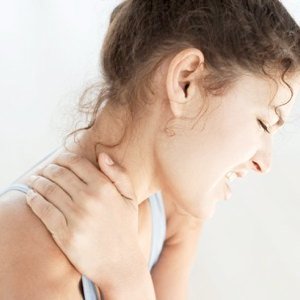 Fibromyalgia Center
Welcome to the Fibromyalgia Learning Center area of rachicks.com!
Whether you are newly diagnosed with Fibromyalgia or an old hat at coping with it, the Fibromyalgia Center on rachicks.com will help you along your journey. This area of RA Chicks is dedicated to facts about Fibromyalgia, coping techniques, treatments, new news in the Fibromyalgia world and more.
Our Fibromyalgia Center is to learn more about dealing with your Fibromyalgia. This is a new feature on rachicks.com that we are happy to be bringing to all our members as many cope with Fibromyalgia on top of their Autoimmune Arthritis.
Browse all our articles on Fibromyalgia by clicking here.
*Check back often to see new entries in this category*
Interested in becoming a writer for rachicks.com? We are looking for volunteers to keep the knowledge going to all our members. Interested individuals can email Niki by filling out the form below.