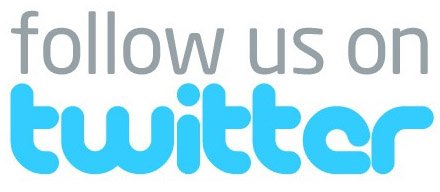 RA Chicks on Twitter
Are you a tweeter? Do you twitter? If so, make sure you follow Niki's updates on Twitter through the RA Chicks : Women with Rheumatoid Arthritis to stay current on everything that is going on.  You can find information, shared stories, updates on Niki, key thoughts and more.
Although we have had a Twitter account for awhile now, I'm just now learning the ins and outs of twitterdom. It was a little overwhelming at first but I'm getting better at it and hashtags.
How can you find us on Twitter? Our Twitter handle is @rachicks. You can also search for hashtag #rachicks for related posts. I often also use the tag #rasucks. 😉
Do you have a Twitter group or spokesperson you think we should be following? Contact Niki and let her know!