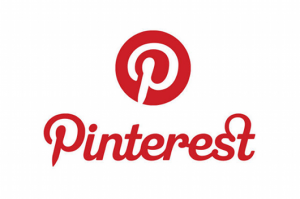 RA Chicks on Pinterest
Pinterest? Yep you bet.
I now have a board linked to my personal Facebook Account for RA Chicks or those with Autoimmune Arthritis.
Pinterest is definitely interesting and I try to update it with new blog entries or features are added. So if you are following our board there you won't miss out on any of our new stuff or recommendations.
I love sharing items that I try and enjoy with our followers.
So what are you waiting for? Check out RA Chicks on Pinterest now.  Then pin away!  

Do you have a Pinterest board you want to add to our page? Contact Niki and let her know!