DEAR RA DATER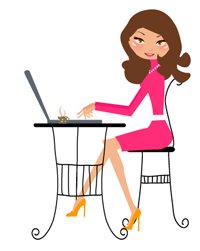 Welcome to Dear RA Dater!
RA Dater is a fashionable, single woman with Rheumatoid Arthritis who is here to help you along with your Autoimmune Arthritis journey.  This part of  RAChicks.com is for our members to ask questions to RA Dater.
Join Confessions of a RA Dater on her exploits, advice column, ask her questions of your own, discuss relationships, and more to come.
 See all past questions answered by RA Dater here.
Keep tuned in to hear what advice she gives when answering your questions.
Don't forget to check out her blog series "Confessions of a RA Dater"!
Send her questions you would like answered by filling out form below.
Interested in becoming a writer for rachicks.com? We are looking for volunteers to keep the knowledge going to all our members. Interested individuals can email Niki by filling out the form below.