RA & DATING CENTER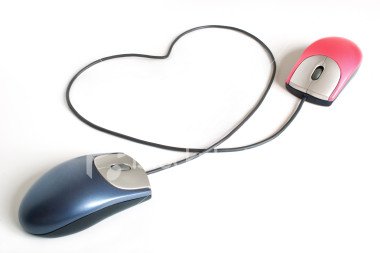 Autoimmune Arthritis affects all the relationships in your life. Being single and dating are even harder for those with RA. Our Dating Center will provide advice on discussing your condition in your relationships, dating advice, the affects of RA on your intimacy and Confessions of a RA Dater.
Our Dating with RA Center is to learn more about being single with Autoimmune Arthritis, discussing your condition in your relationship, and more.  I hope you find this feature a great tool in your Autoimmune Arthritis journey.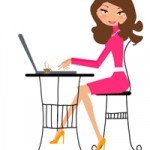 Check out our featured blogger on dating called Confessions of a RA Dater
Check out the questions answered by RA Dater  in Dear RA Dater.
Browse all our articles on RA & Dating by clicking here.

*Check back often to see new entries in this category*
Interested in becoming a writer for rachicks.com? We are looking for volunteers to keep the knowledge going to all our members. Interested individuals send a message to Niki of RAChicks.com.