JUST FOR FUN CENTER
Welcome to the Just the Fun Center here at rachicks.com!
Taking a break from learning about Autoimmune Arthritis, raising awareness, or just wanting to relax?  Our Just for Fun Center is there for you.  We all need to laugh sometimes, have a hobby to keep our minds busy, read, or listen to music.  Whether you are looking for food for your mind, soul, body, or ears check here.
Our Just for Fun Center has been divided up into subcategories to make learning about these topics easier to find and learn more.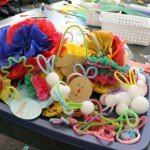 RA CRAFT CENTER
Are you crafty or just starting to become crafty? Participate in our Craft Center with crafts from crocheting to gadgets that can prevent your condition from affecting your craft time. Find projects others have submitted, links to free projects online, and tips for RA friendly craft time.
Visit our Craft Center to get free Chick inspired patterns, projects, and more.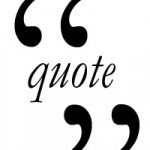 QUOTES FOR YOUR AUTOIMMUNE ARTHRITIS LIFE
Looking for some quotes from famous people throughout history to help you along on your Autoimmune Arthritis life or journey? You came to the right place! One of my hobbies is collecting these quotations to share with others, whether to inspire, share insight, give smiles, or build strength, I love them all.
Visit our Quote area to find some quotes of your own to help you along your journey.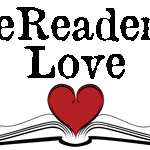 EREADERLOVE
Do you have an eReader or love to read eBooks? One of my hobbies is collecting free eBooks on Amazon. I have a website to update members with that information. Want to learn more about eReaders? Find some free reads?
Visit eReaderLove to find them now.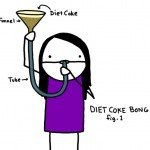 MEDICAL COMICS
Looking to interject some humor into your day? Here is a collection of medical cartoons and comics that we have collected all together in one gallery.
Visit our Medical Comic Gallery now.
RA CHICKS LOGOS & ARTWORK
Want to view our RA Chicks Logos or Artwork? No problem. We decided to make a home for this on the new rachicks.com so all of them can be in one place. Feel free to share or use images to help spread awareness or show Chicks pride.
Visit our Logo & Artwork Center now.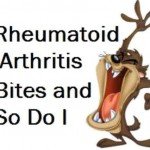 MEMBER SUBMITTED ARTWORK
Recently we have been given some amazing member submitted artwork. This gallery is nothing but graphics or artwork that has been submitted by members since we started with RA Chicks.
Visit the Member Artwork gallery now.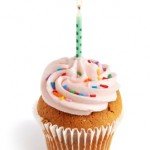 BIRTHDAY CENTER
This is a feature that is currently not active yet on rachicks.com. We hope to have it available to you in the near future.  Please stay tuned for future updates of this feature becoming available.  Update will be made publicly on both the website to members as well as on our Facebook wall.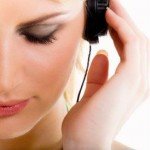 RA SOUNDTRACK FOR LIFE
Music can influence us in many different ways. It can pick us up when we are down, set the mood for romance, help you relax, and much more. What's your soundtrack for your life?  Whether you are flaring, need a smile, want some relaxing tunes or more, we have you covered in the RA Soundtrack for Life section of RAChicks.com.
Visit our RA Soundtrack for Life area to listen now.
*Check back often to see new entries in this category*
Interested in becoming a writer for rachicks.com? We are looking for volunteers to keep the knowledge going to all our members. Send a message to Niki of RAChicks.com.