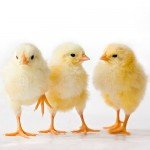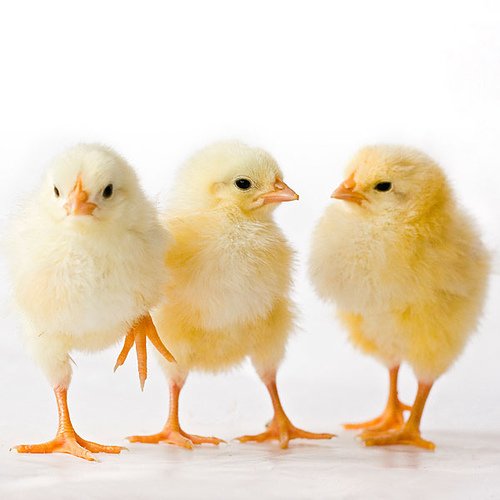 Welcome to the Member Discussions and Questions Center of RAChicks.com!
This is an exciting new addition to RAChicks.com that will hopefully be very useful to those looking for fellow member responses in the future.  With this section you can look at past member discussions or questions from both RAChicks.com old forums and our Facebook online community, RA Chicks: Women with Rheumatoid Arthritis.
This section is an interactive archive as you will be able to search by topic, category or keyword to see if there have been discussions to help you in looking for the information you need.  It's a very large project that is finally getting around to being started thanks to a few volunteers that took the time to go through all the conversations, remove last names, proofread and put in to a shareable format so that the messages with responses can have anonymity.
I hope you find this new section of RAChicks.com to be a useful tool, bookmark it and check back often to see if you can help out in your fellow members' discussions.   (((pain-free internet hugs)))  Topic categories for these discussions and questions are as follows:
Member Discussions and Questions  Topic Categories
All Member Discussions
Autoimmune Arthritis Discussions
Beauty / Fashion Discussion
Career / Job Discussions
Coping Discussions
Depression Discussions
Disability Discussions
Doctor Discussions
Fibromyalgia Discussions
Informational Discussions
Insurance / Uninsured Discussions
Lifestyle Discussions
Medication / Treatment Discussions
— All Medication Discussions
— Alternative Treatment Discussions
— Medication Assistance Discussions
— Medication Experience Discussions
— Medication Recommendations Discussions
— Medication Side Effects Discussions
— Over the Counter Treatment Discussions
Member Tip Discussions
Miscellaneous Discussions
News Articles and Blog Discussions
Other Health Condition Discussions
Product Recommendation Discussions
Surgery / Surgical Discussions
Symptom Discussions
— All Symptom Discussions
— Fatigue Related Discussions
— Other Health Condition Symptom Discussions
— Pain Related Discussions
— Rheumatoid Arthritis Symptom Discussions
— Weird New Symptom Discussions
This will be a work in progress as we add all the old conversations from the past few years on Facebook into this database so check by often to see the new additions.  We will be adding them with date markers on the discussions so they will always be in order of newest to oldest.  Again a big thank you to all of those that have been helping out to make this project a reality!
Want to ask a question to the online community?  Ask Niki:
Material on RAChicks.com has been provided for informational and support purposes only. Advice or information from members is not be a substitute for medical care, rehabilitation, educational consultation, or legal advice. Information on RA Chicks is general as it can not address each individual's situation and needs. The site contains general information which may or may not apply to individuals as Autoimmune Arthritis differs from person to person. We encourage all members to seek professional medical advice for any specific questions and concerns as this does not substitute competent medical care.