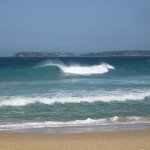 Lydia Chapman
I have suffered from Rheumatoid Arthritis for almost 2 decades. For many years I didn't bother to learn anything about my disease. I went 14 years with no medication or health insurance. Since having health insurance I have failed 3 Biologicals, as well as had an allergic reaction to at least one. I have children while doing the best I can with a supportive and loving husband. I take a whole assortment of medications like many of us do.
Please stay tuned for her blogs and learning more about her. You can read Lydia's published blogs here.
Interested in becoming a volunteer writer for RAChicks.com? Interested parties can send us a message requesting to become a writer to Niki of RAChicks.com.