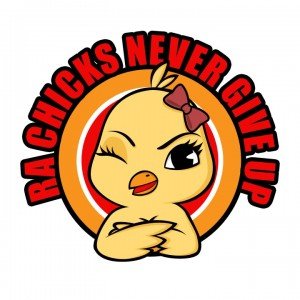 RA Chicks Online Community Center
Welcome to the RA Chicks online community!
Over the past two years RA Chicks has rapidly grown to a wonderful online family.  Take time to use some of the online community features:
Forums on RAChicks.com (forums closed during remodel)
I hope you enjoy getting to know our online family and find everyone as wonderful as I do!