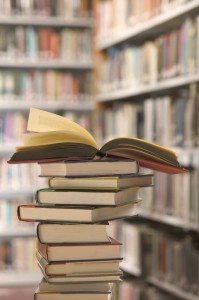 Looking for books to help you with your RA journey? This section of RAChicks.com is dedicated to sharing books that can do just that, whether informative, personal stories, or books on coping techniques.
I am an avid reader, so when I wanted to learn more about living with my Rheumatoid Arthritis and how to cope, I turned to books. Most of the titles that are listed here I have in my personal collection that I have built over the past few years since my diagnosis.
Click here to browse the selection of books that we have showcased to help you on your Autoimmune Arthritis journey.
Or choose a category of books you would like to browse below:
*Check back often to see new entries in this category*
Have a book that you want to recommend for this list?
Would you like to submit a blog or article for our RA Book center? Send a message to Niki of RAChicks.com.