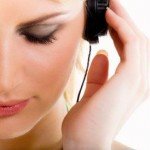 RA Soundtrack for Life
by Niki Wyre
Music can influence us in many different ways. It can pick us up when we are down, set the mood for romance, help you relax, and much more. What's your soundtrack for your life?
Whether you are flaring, need a smile, want some relaxing tunes or more, we have you covered in the RA Soundtrack for Life section of RAChicks.com.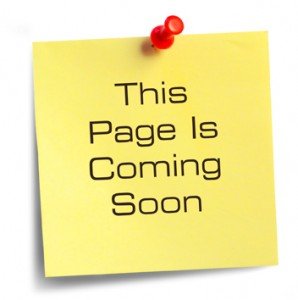 Please excuse our appearance
Our new and improved RA Chicks site is still under contruction, this page or feature is coming soon. In the meantime, if you can't find what you need on the site, check our Frequently Asked Questions or send a message to Niki of RAChicks.com.